Description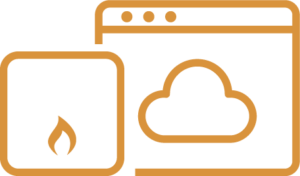 Easy Device Adoption
Register 100's of devices quickly and they will automatically appear where you want them to be.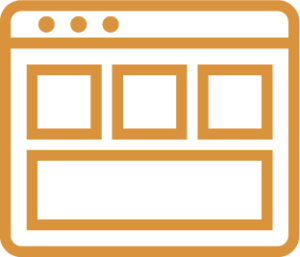 Multi-level dashboards
See your networks and sites from different perspective.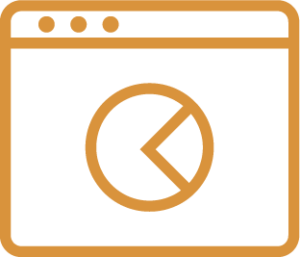 Custom dashboards
Personalize your dashboard by using the most important widgets that you need.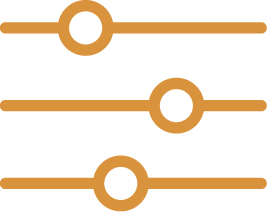 Flexible configuration
Configure each device or group of devices at different levels, or make individual adjustments and overrides when necessary.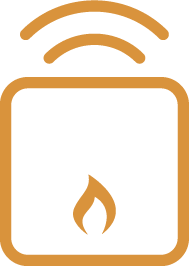 Live device stats
View your AP's system info, current throughput, channel utilization and active clients.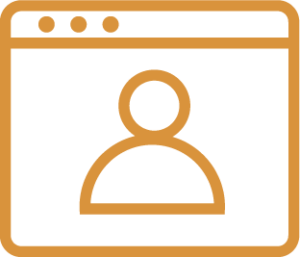 Client history
View a client's connection history across a device or site.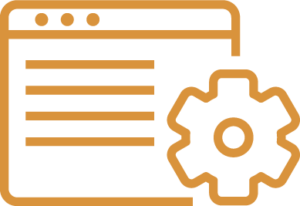 Maintenance & alerting 
Schedule bulk firmware upgrades or monitor configuration change tasks. Receive e-mails for alerts when something goes wrong in your network.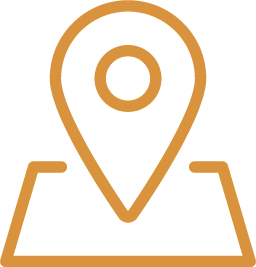 Visualization on maps
Both Google maps and floor maps are available to organize the layout of your devices.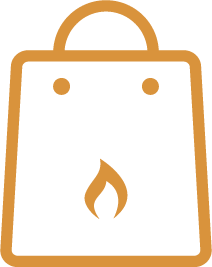 IgniteNet marketplace
Multiple add-ons are available allowing to introduce new revenue streams and offer extended services for service providers.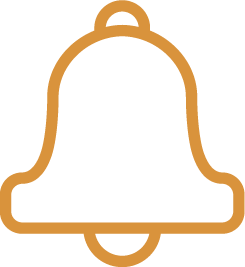 Flexible notifications
Configure device alerts to be sent to Slack or via e-mail.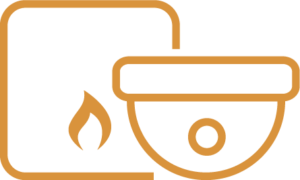 Control and provision different devices
Control all your IgniteNet devices from a single cloud-based controller.